Premium radio-controlled racing gear shipped worldwide!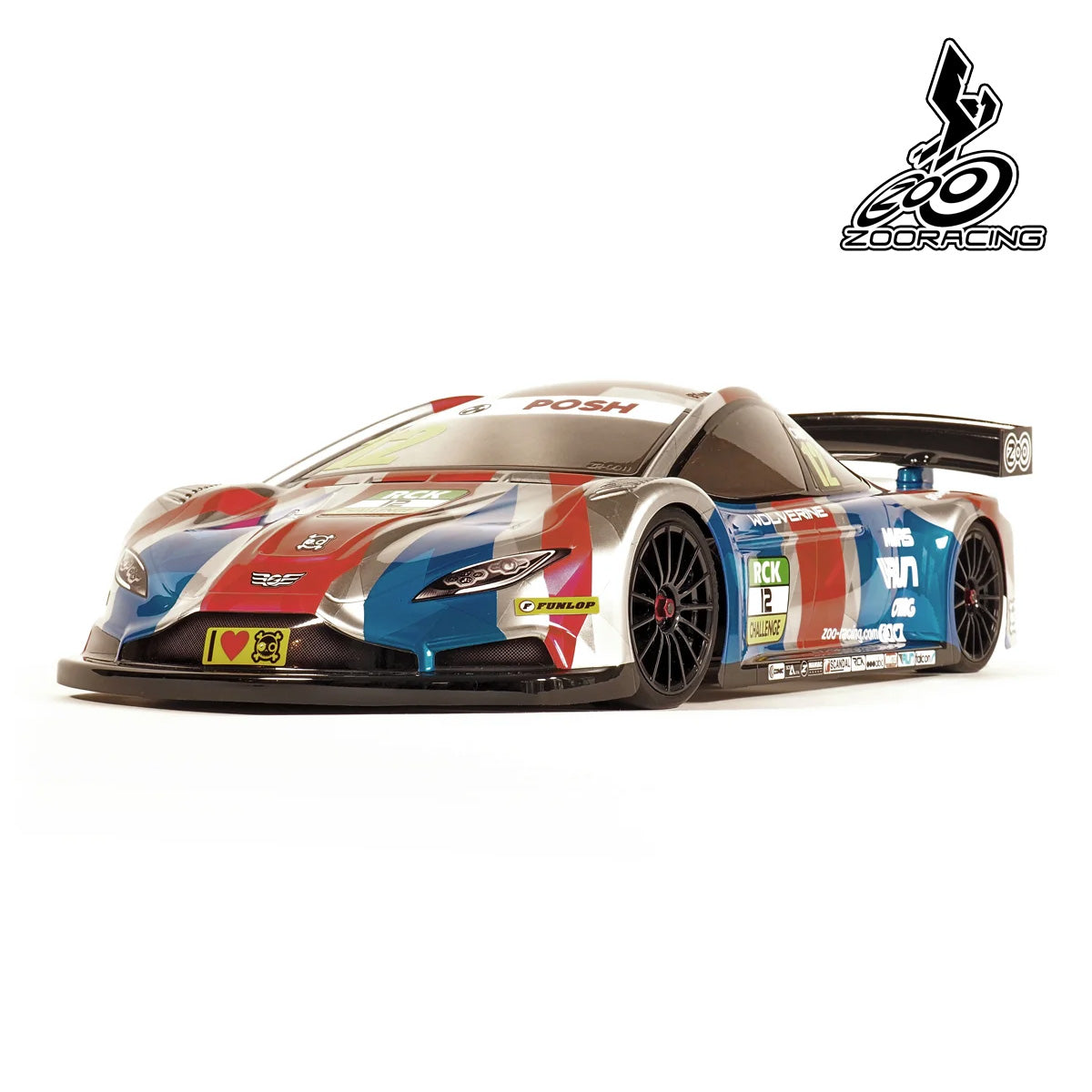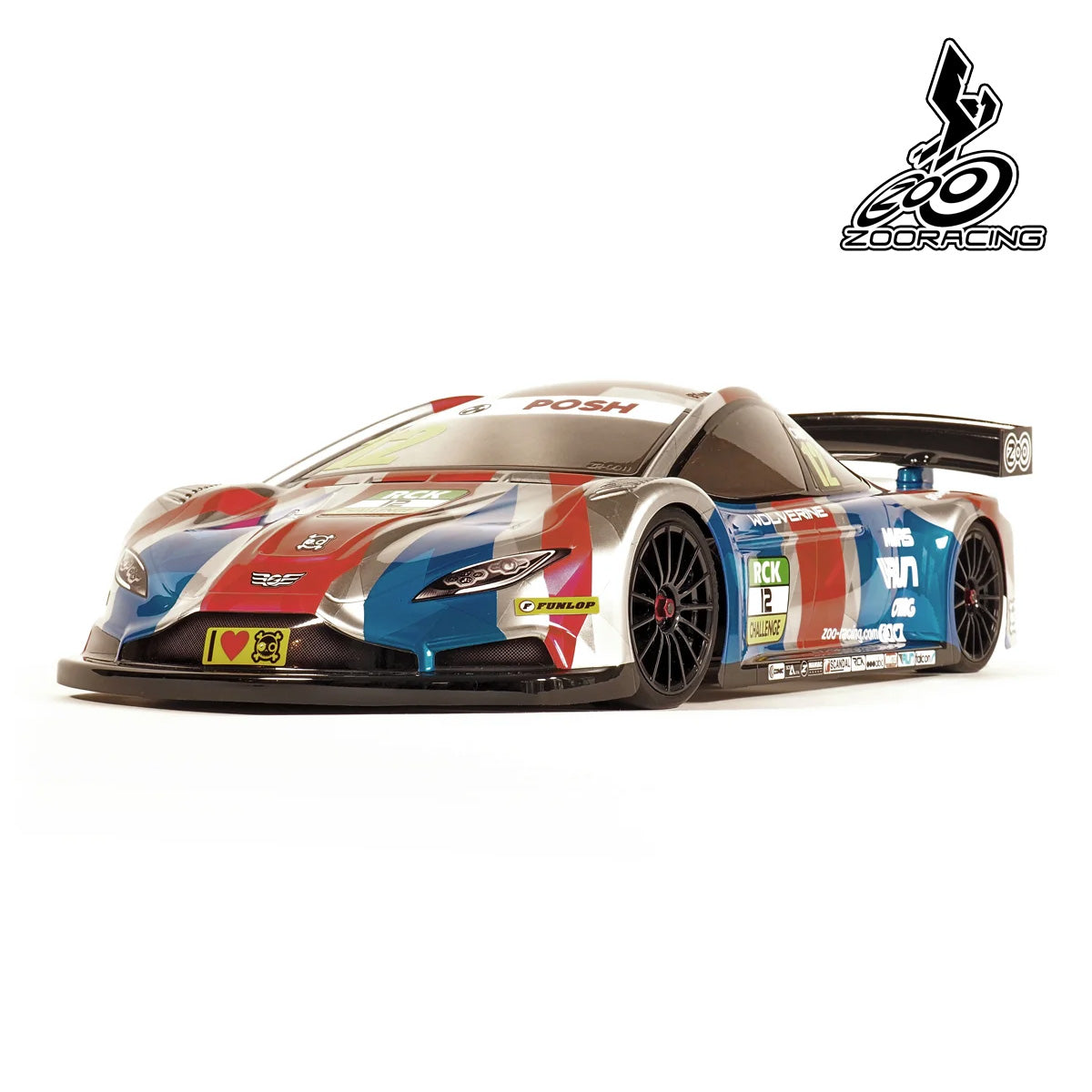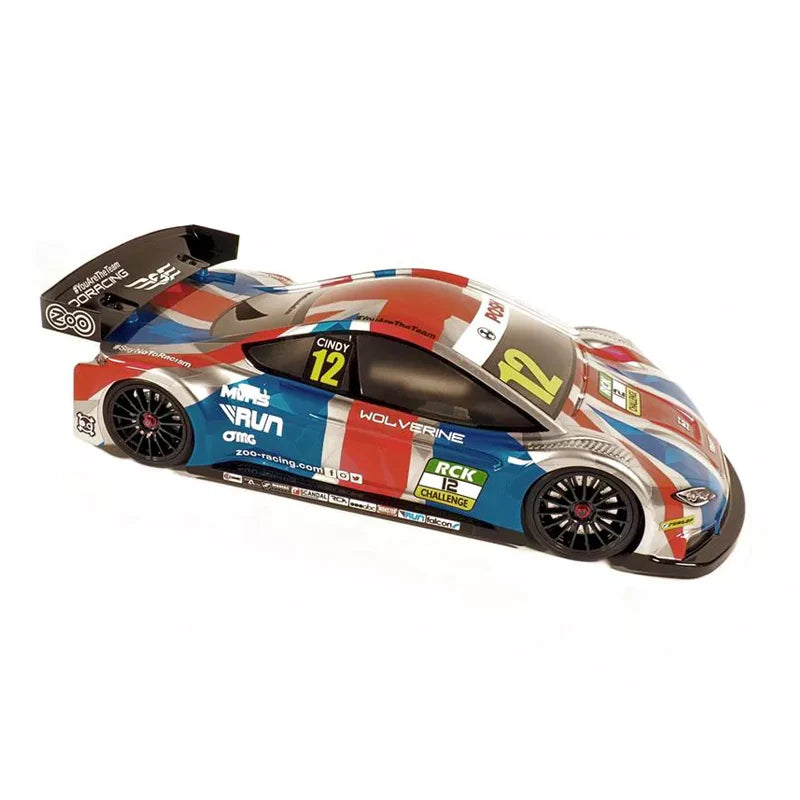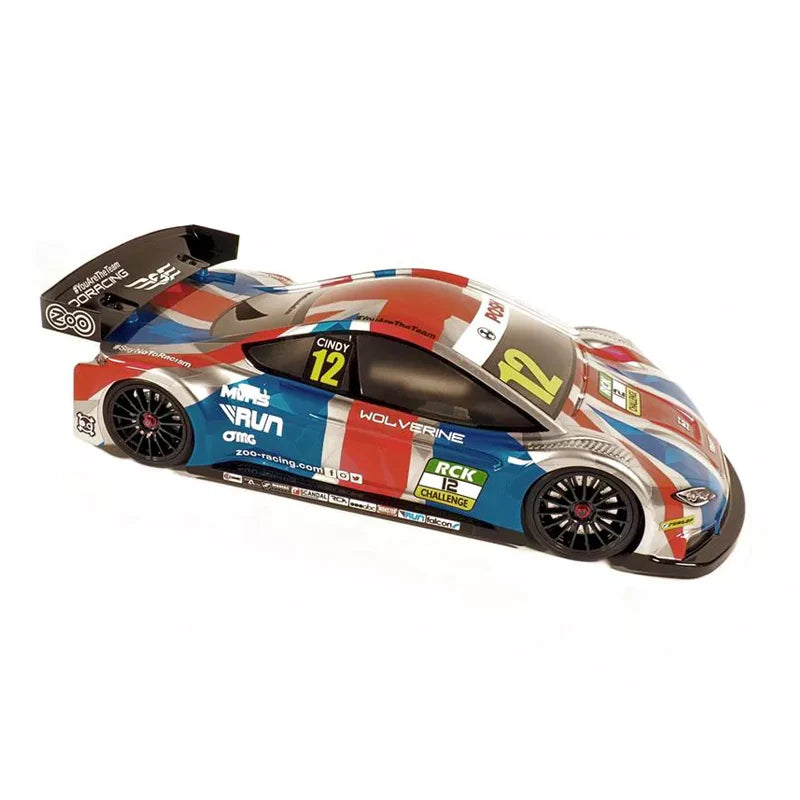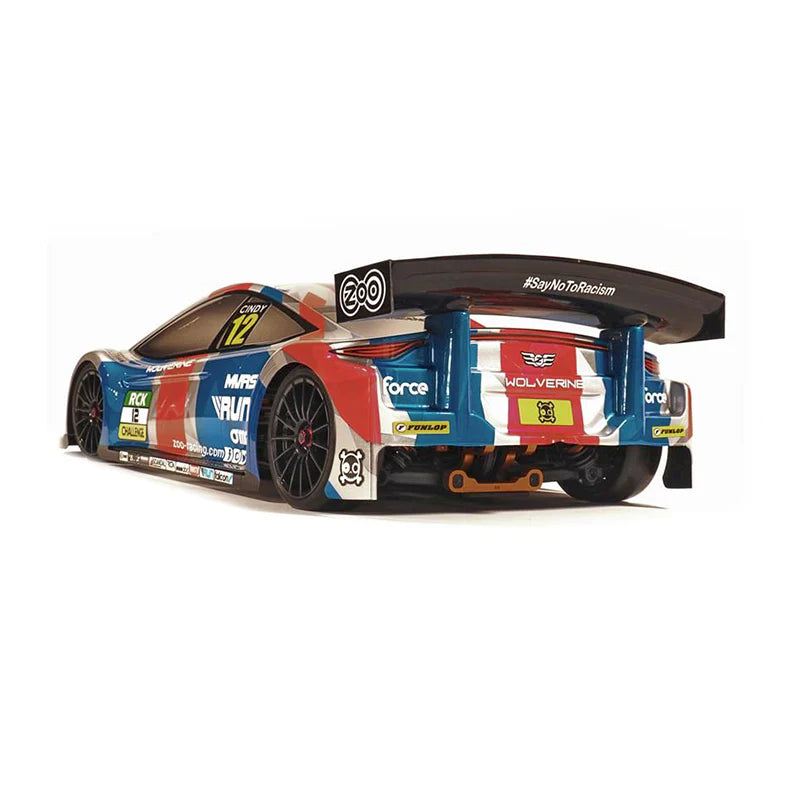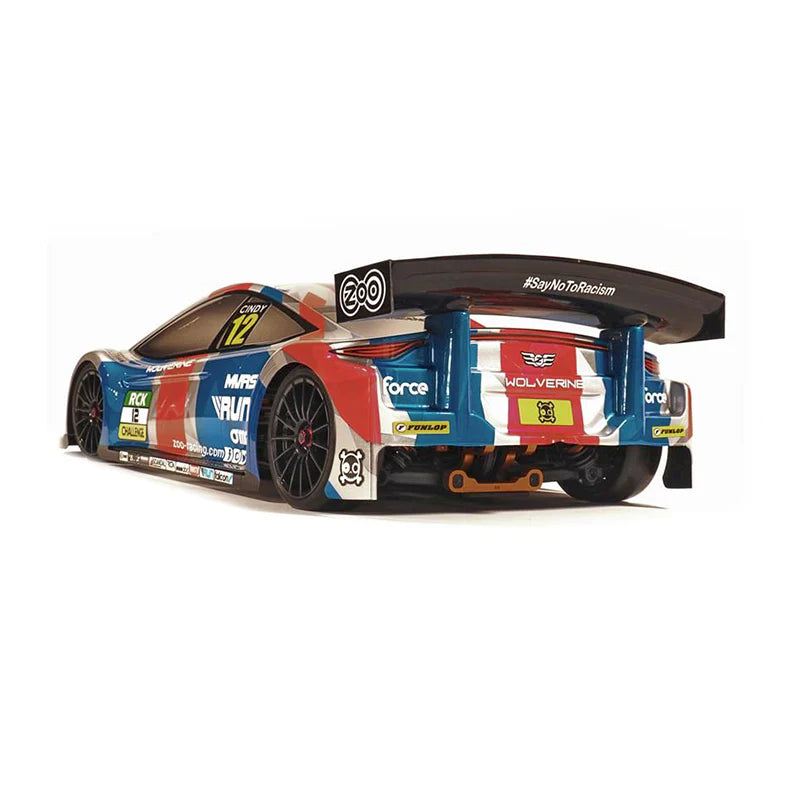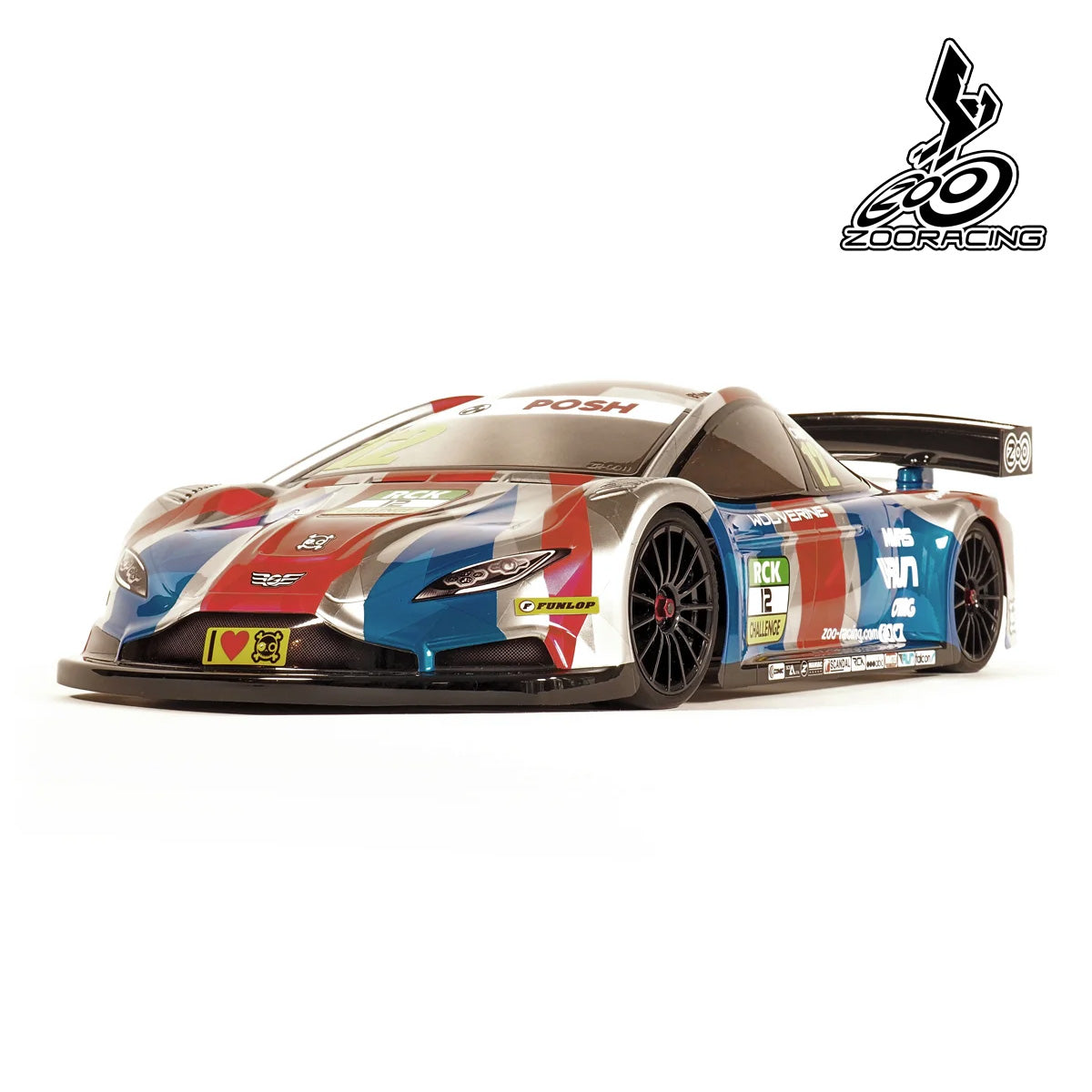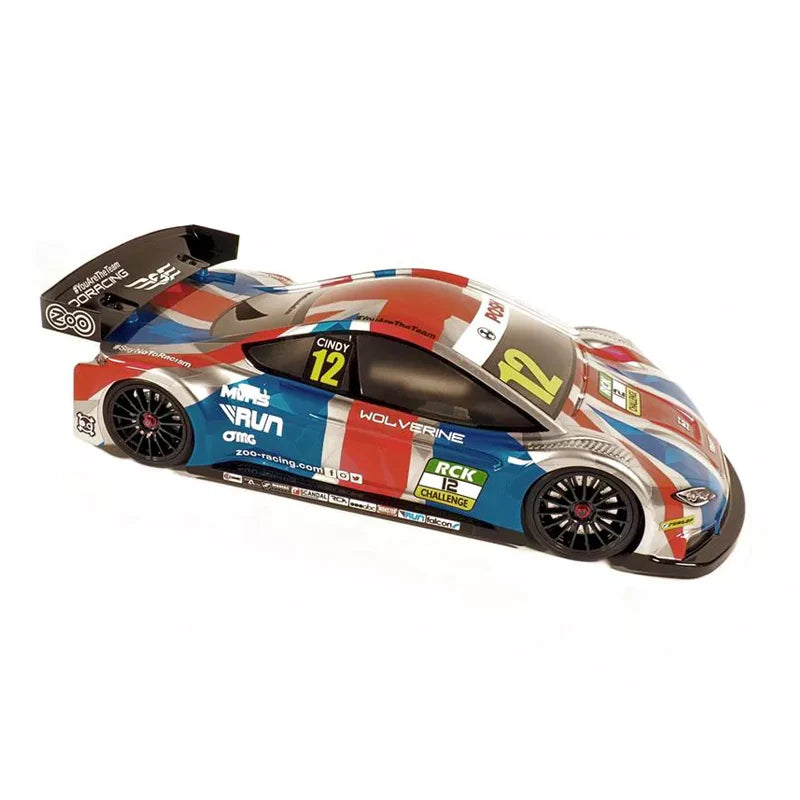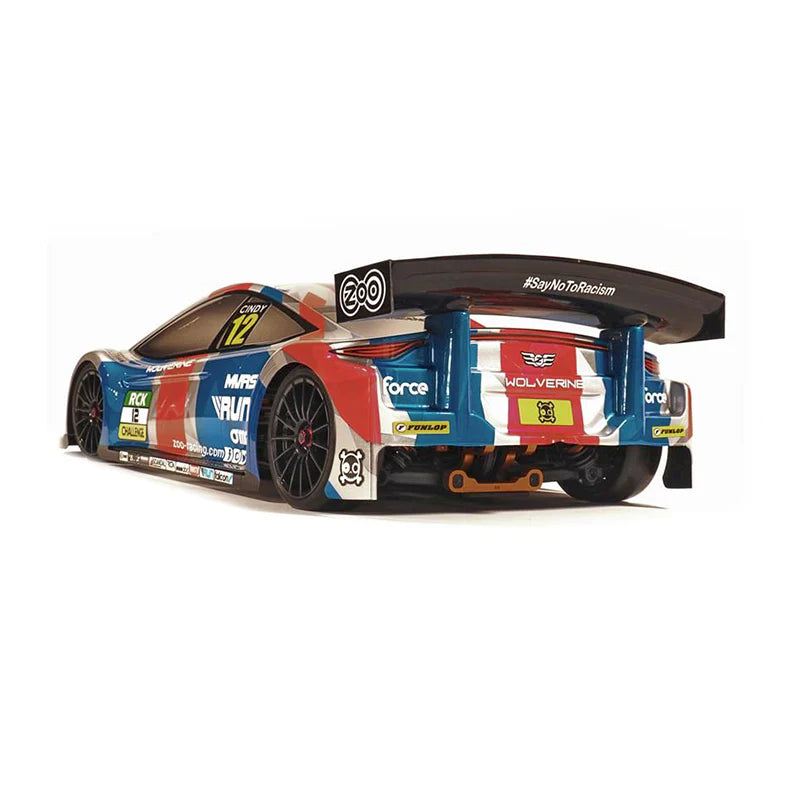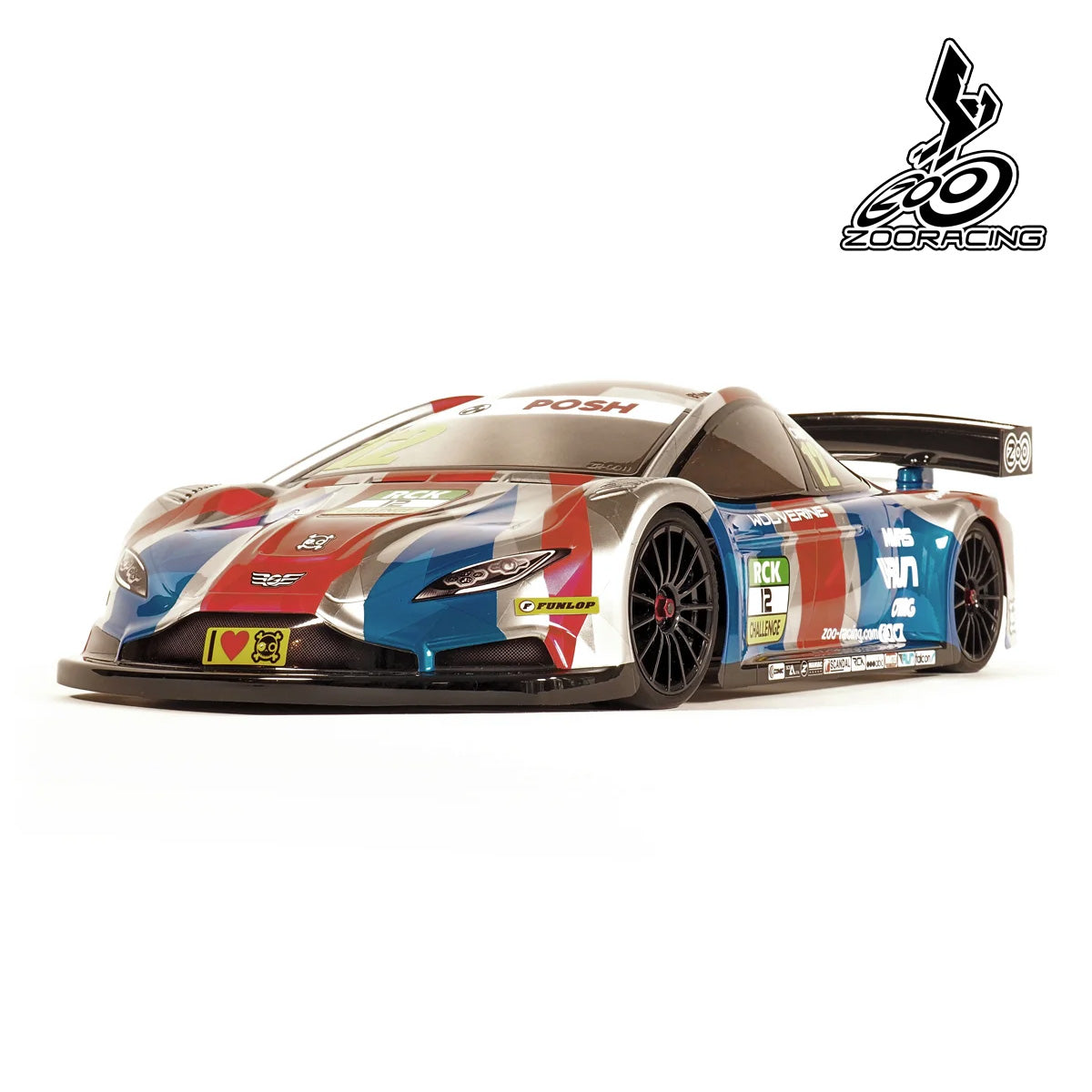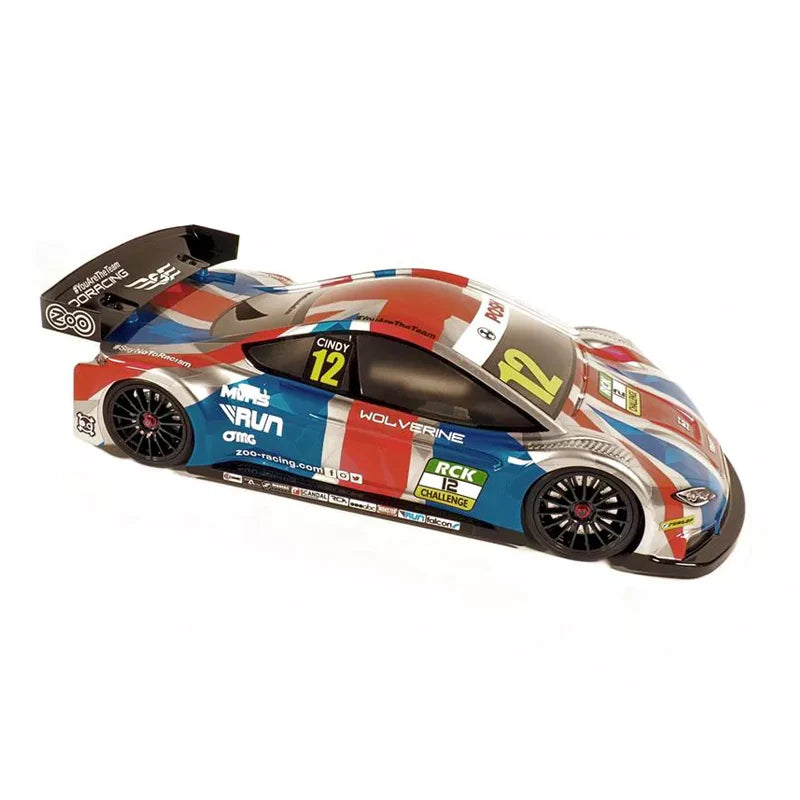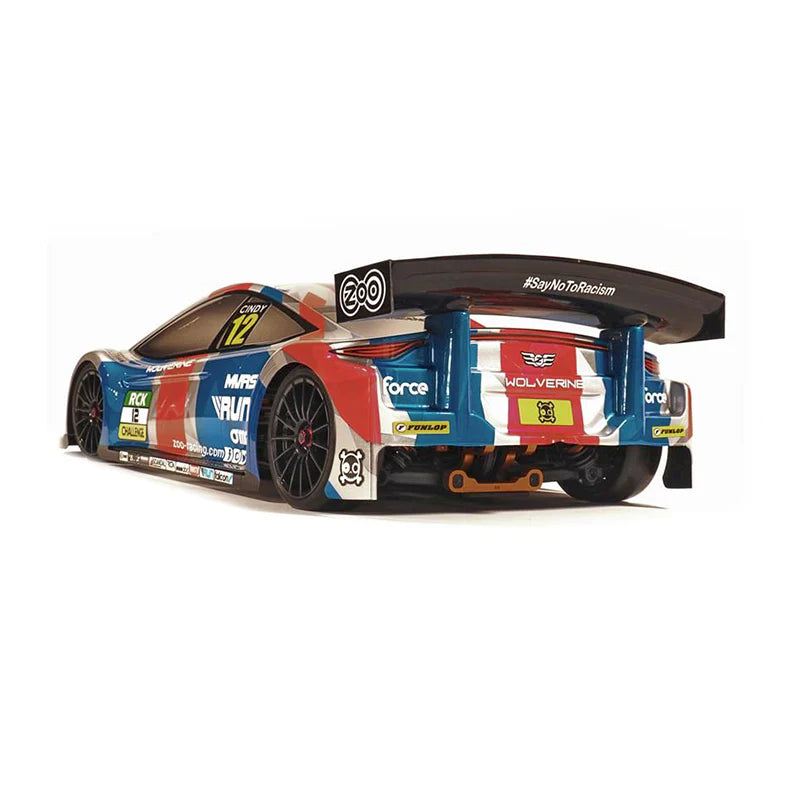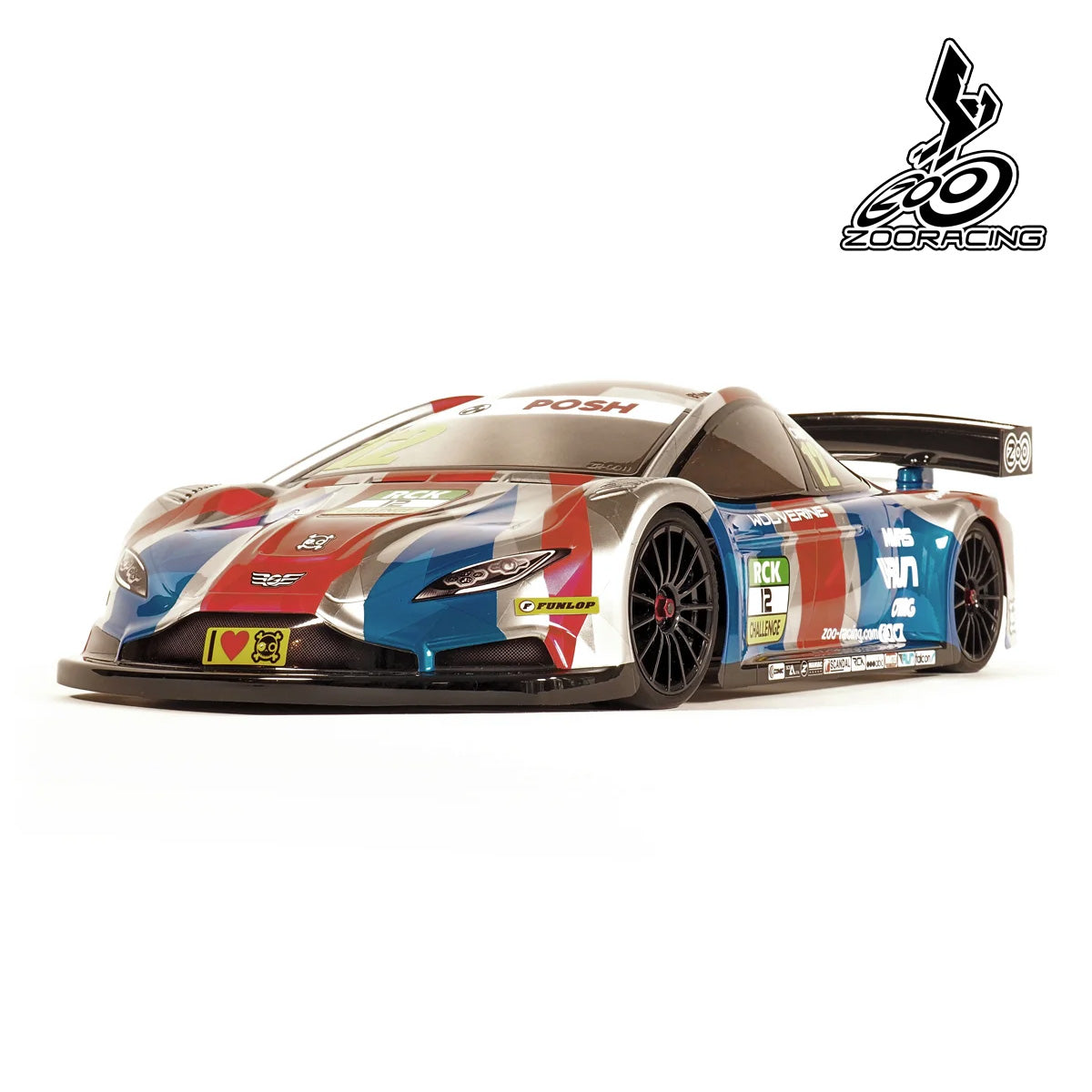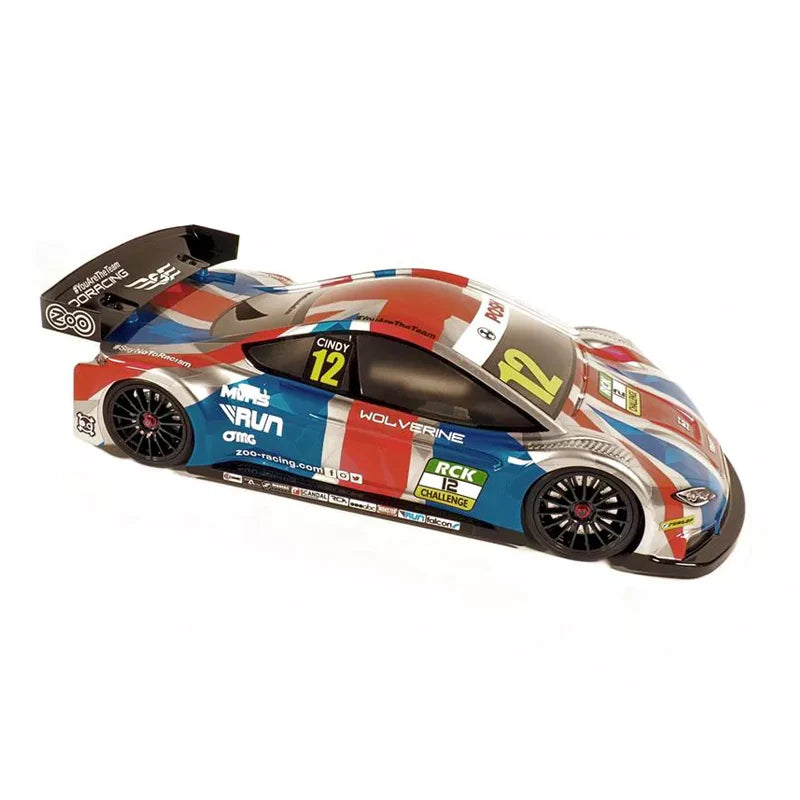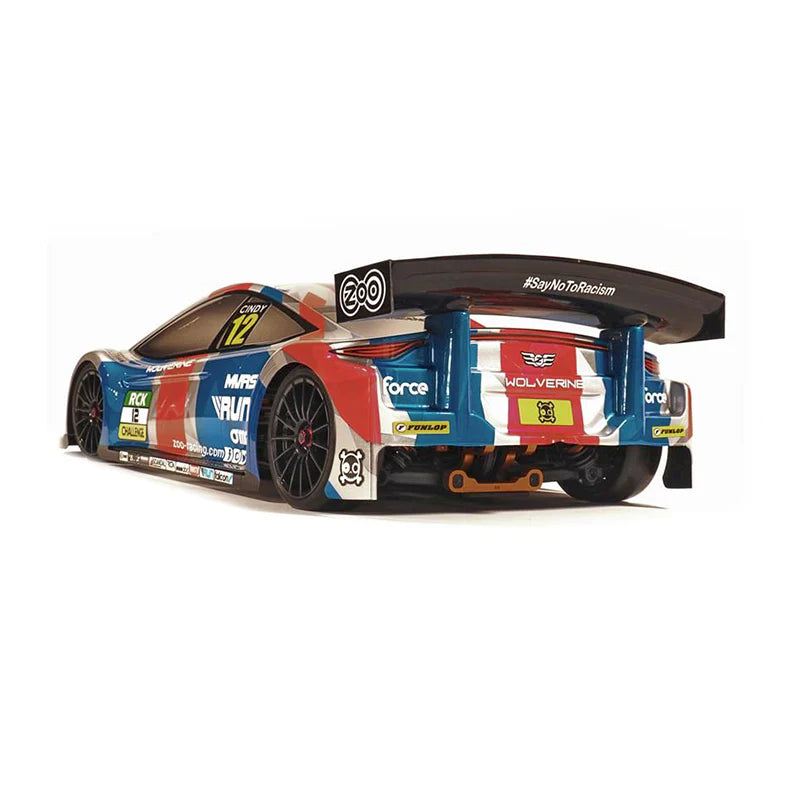 ZOO Racing Wolverine Max 190mm Touring Car Body
WOLVERINE is ZooRacing's newest high-performance body on the market. It's been designed with our newest insights in mind to make WOLVERINE even faster on every track, compared to its predecessors. Lots of new features improved the handling, making it more dynamic.
More contact pressure offers more stability in corners with lots more rotation. The aerodynamic efficiency has been improved again as well. For a better aerodynamic efficiency we've elongated the roof of WOLVERINE.
For the first time the windows at the side have an arch build in, to even out the pressure ratio of the airflow. With the rear wing we've included a know one, the HELLCAT wing, and improved it even further.
The wing is known for its bowed form, which fits perfectly on the bodies rear and has an extreme impact. For more structural stability and more downforce on fast tracks, we've included a highly efficient reinforcement rib.