Premium radio-controlled racing gear shipped worldwide!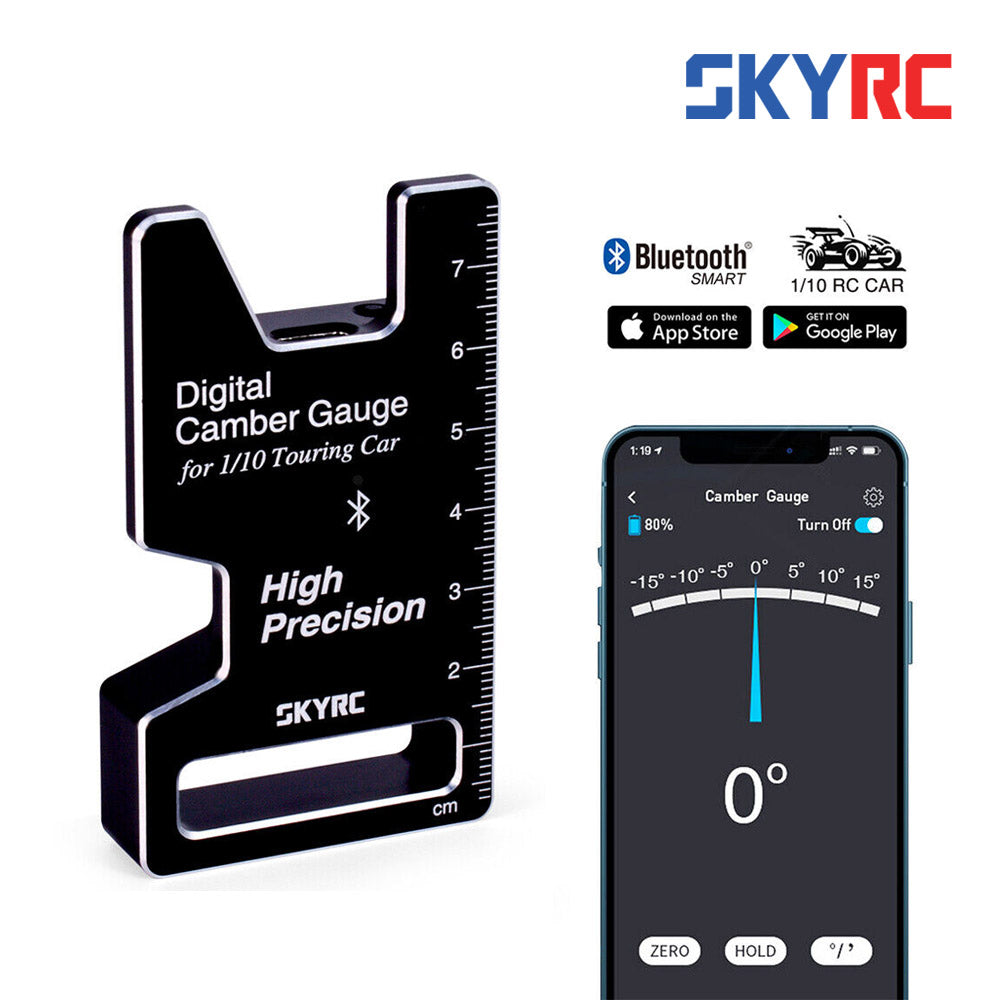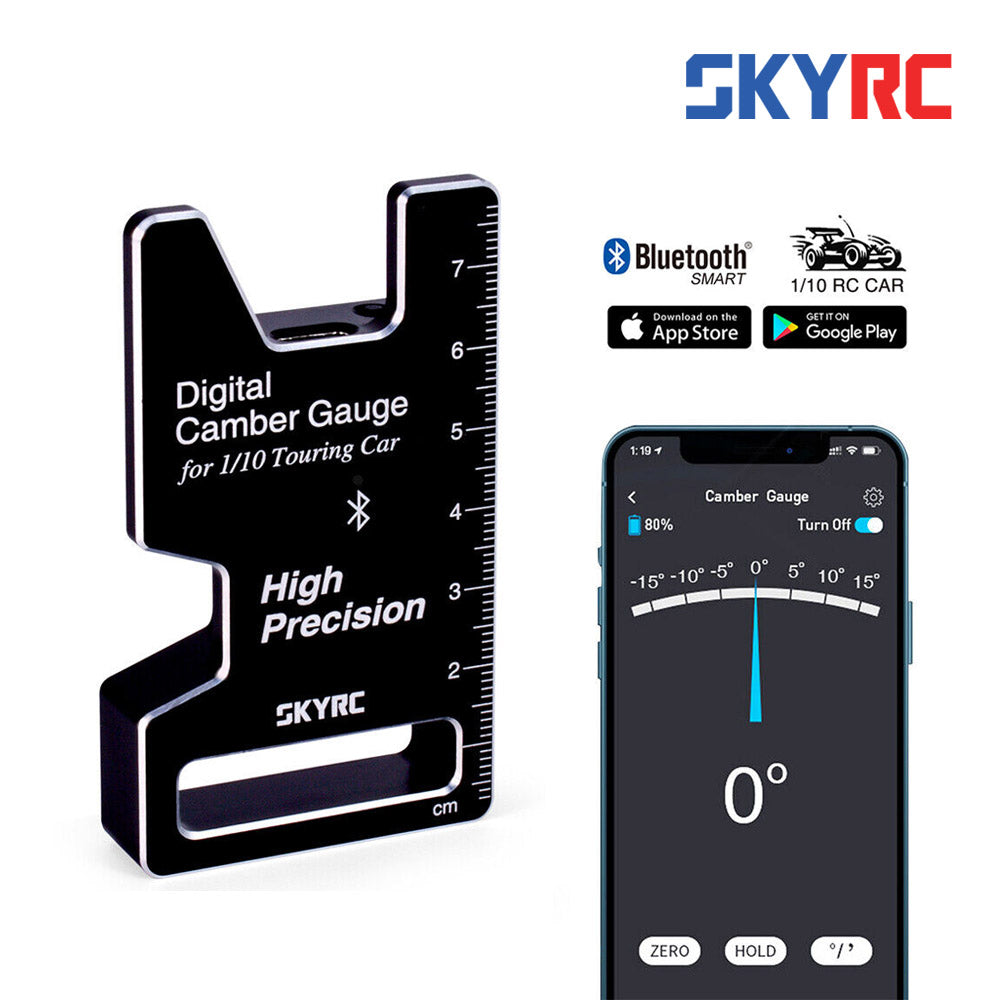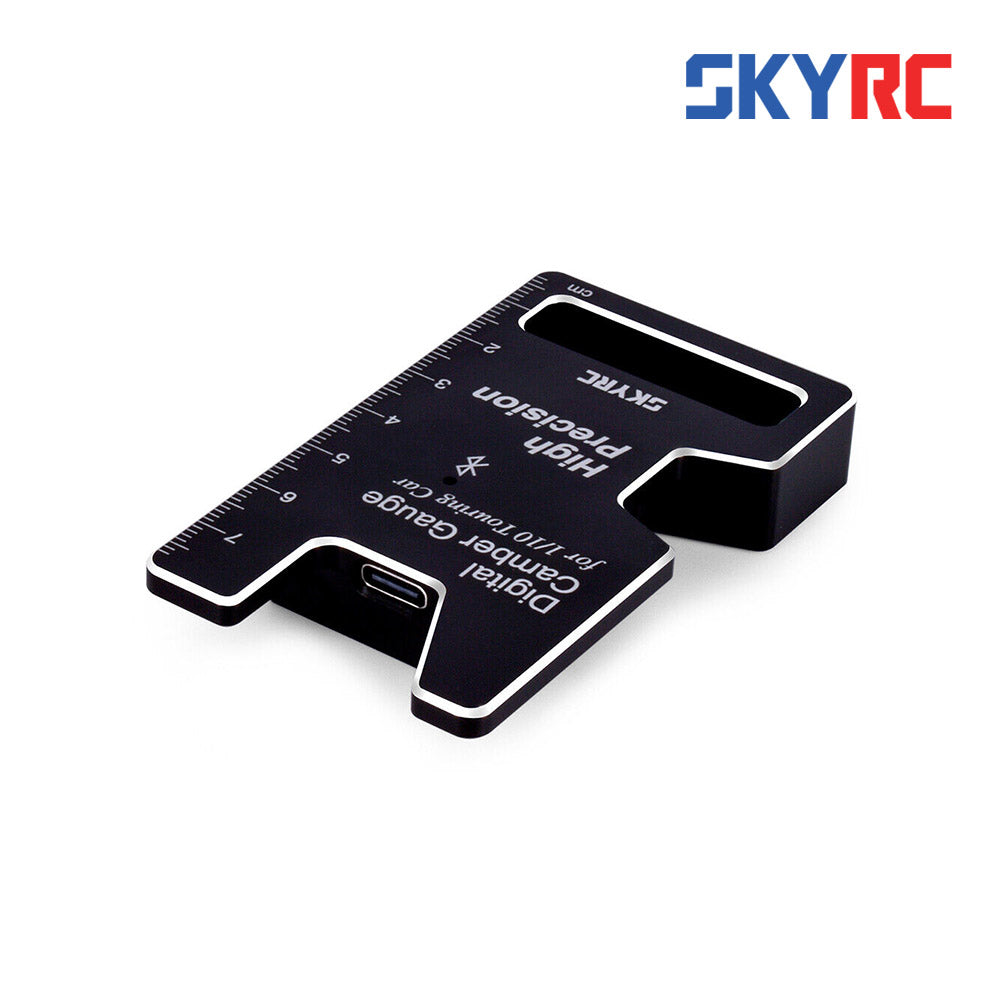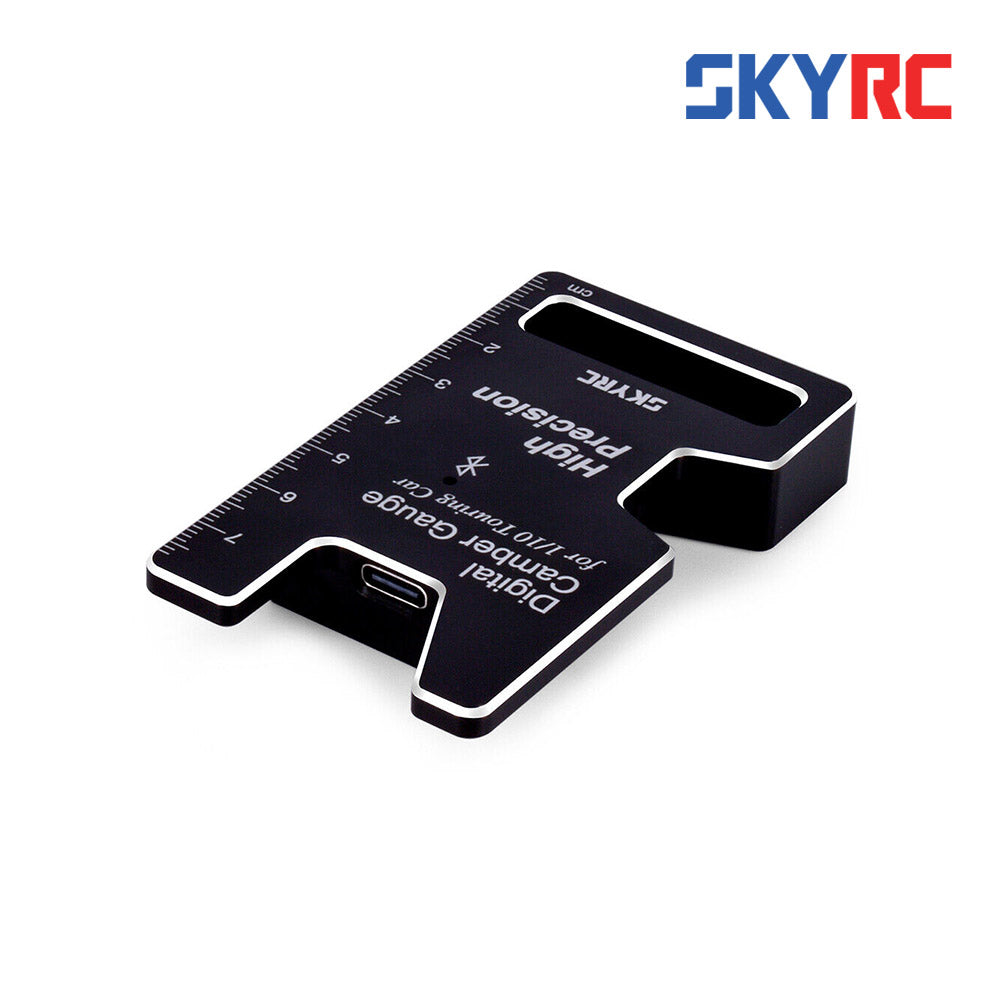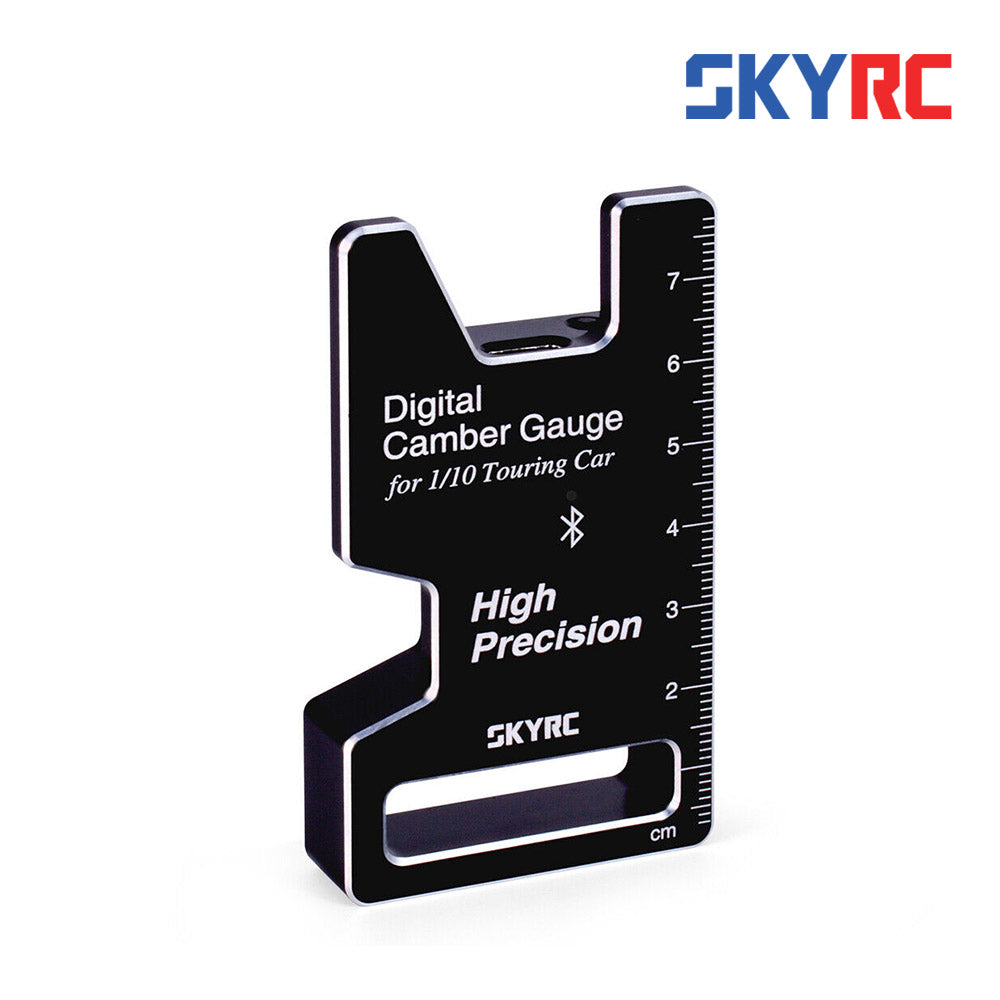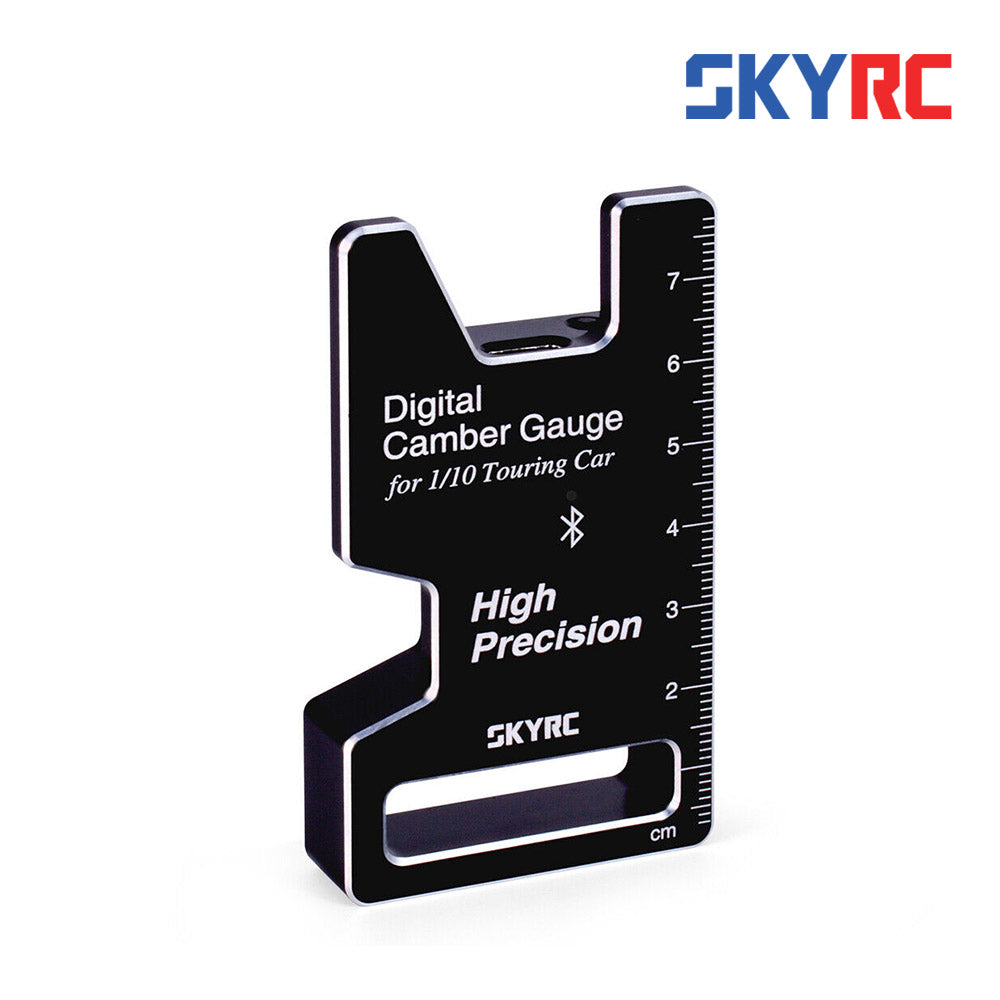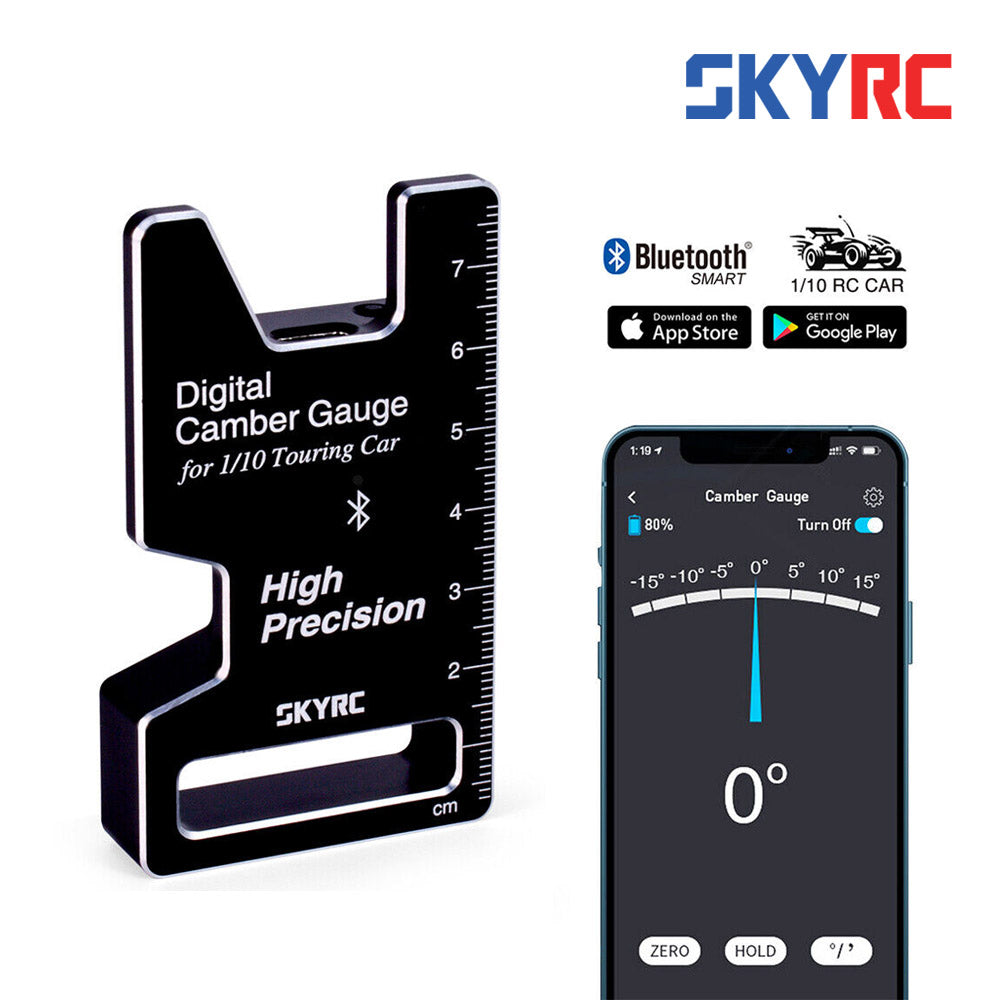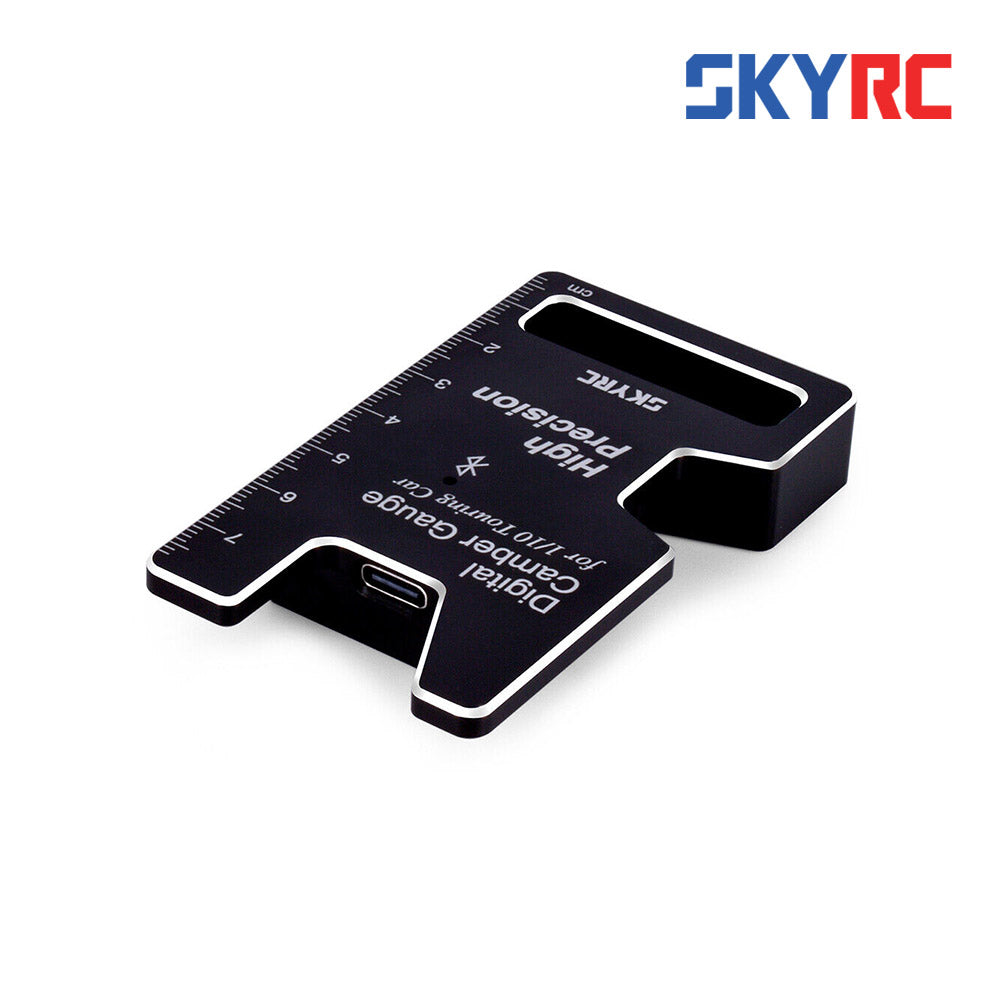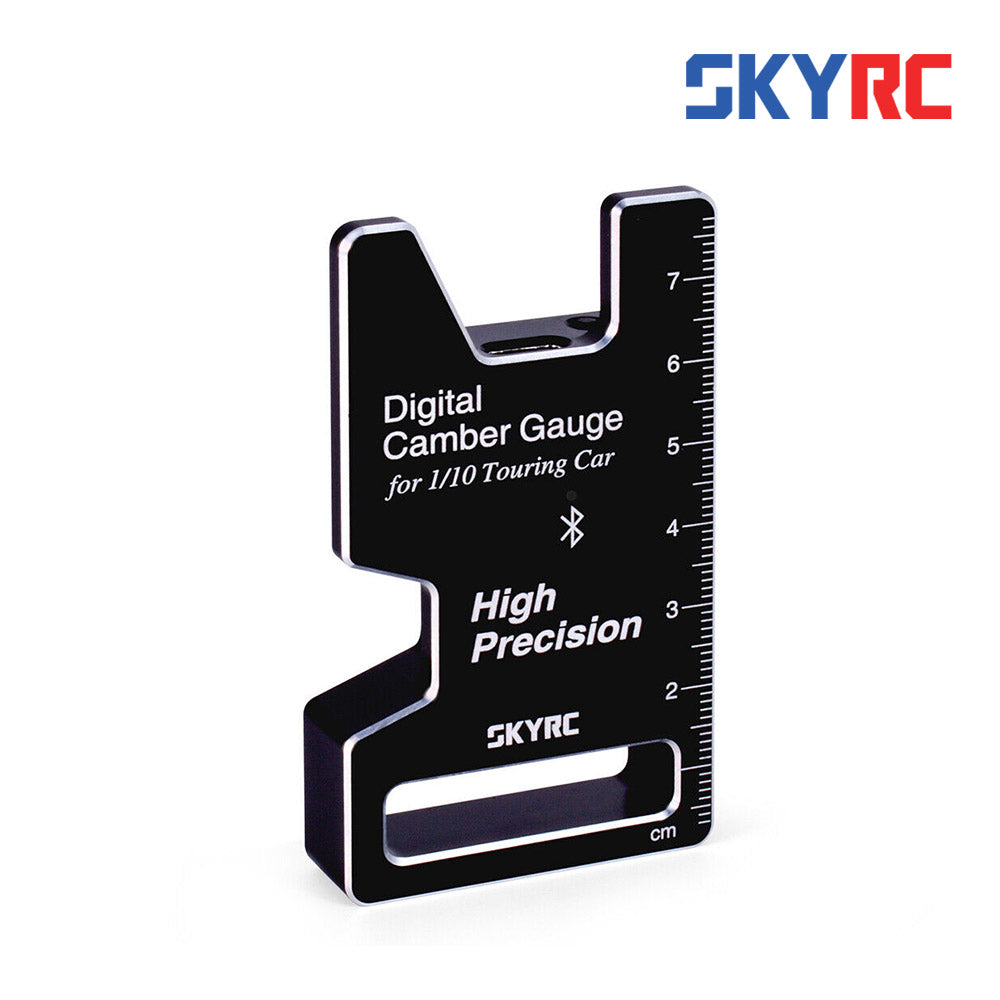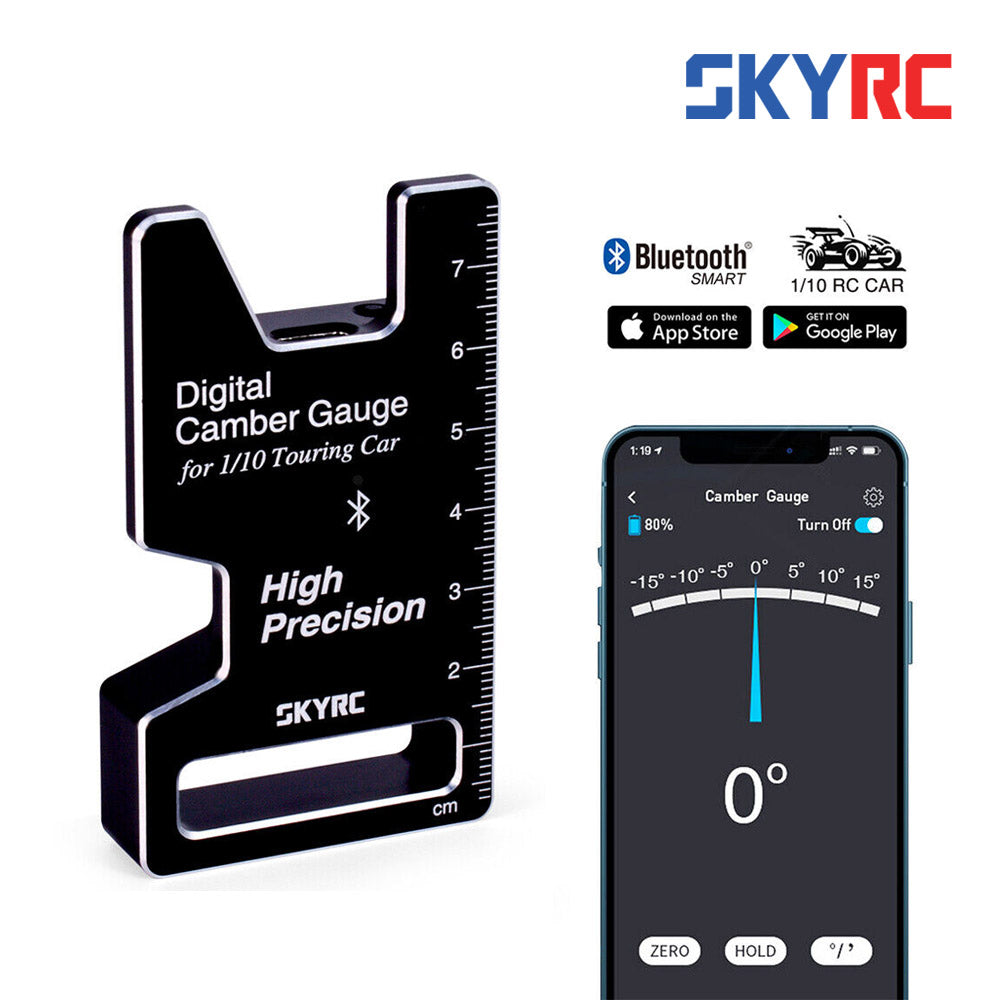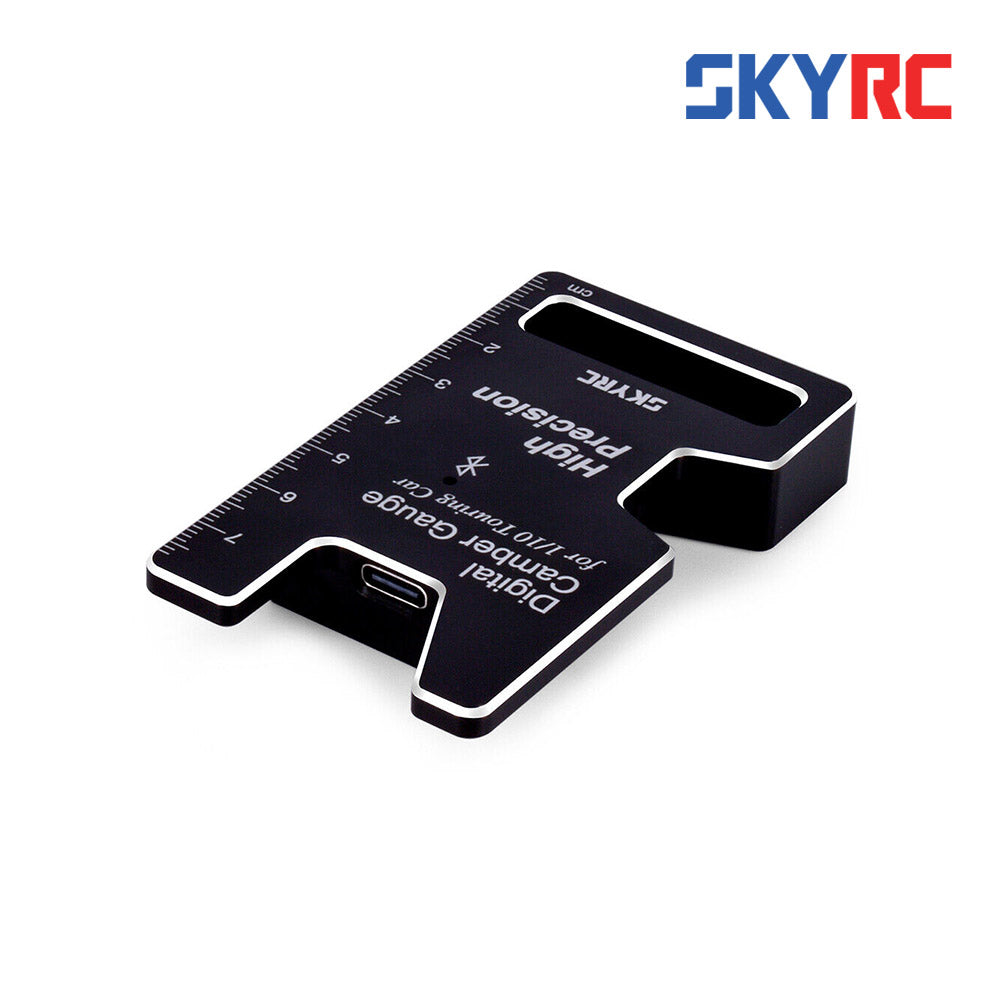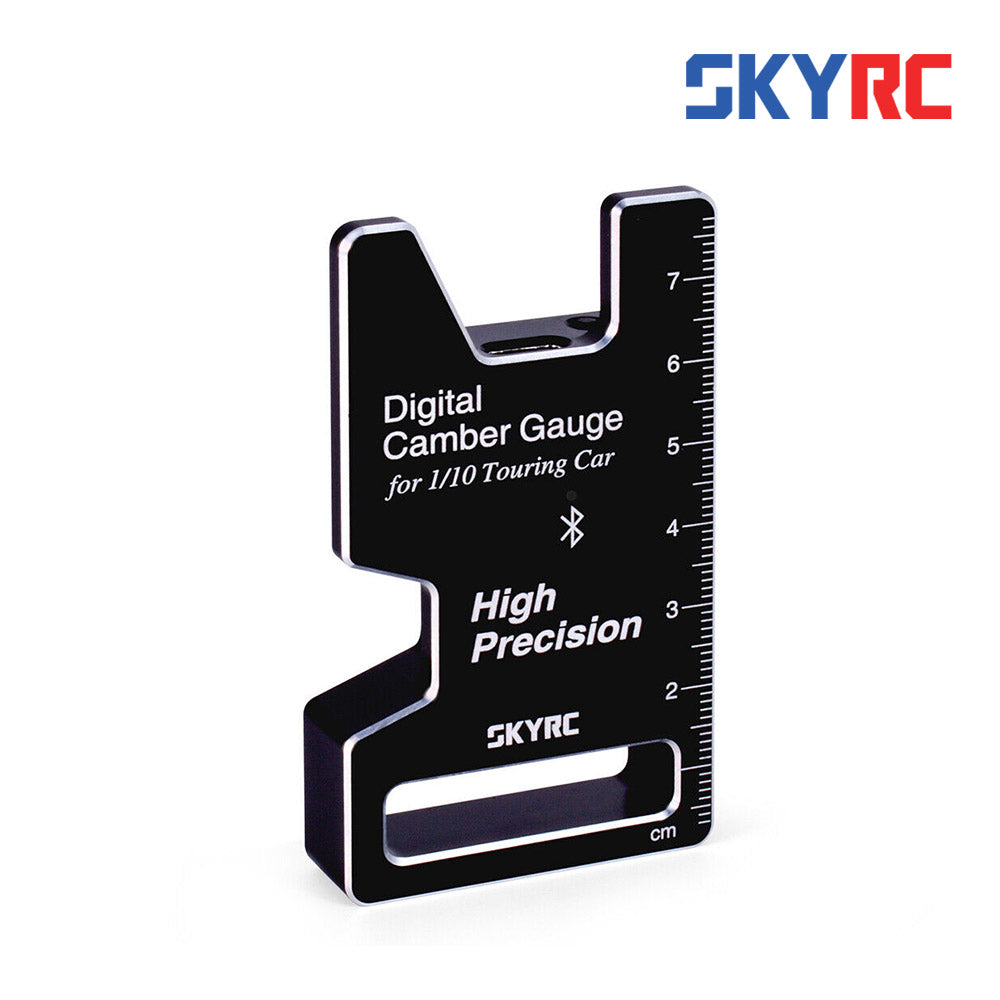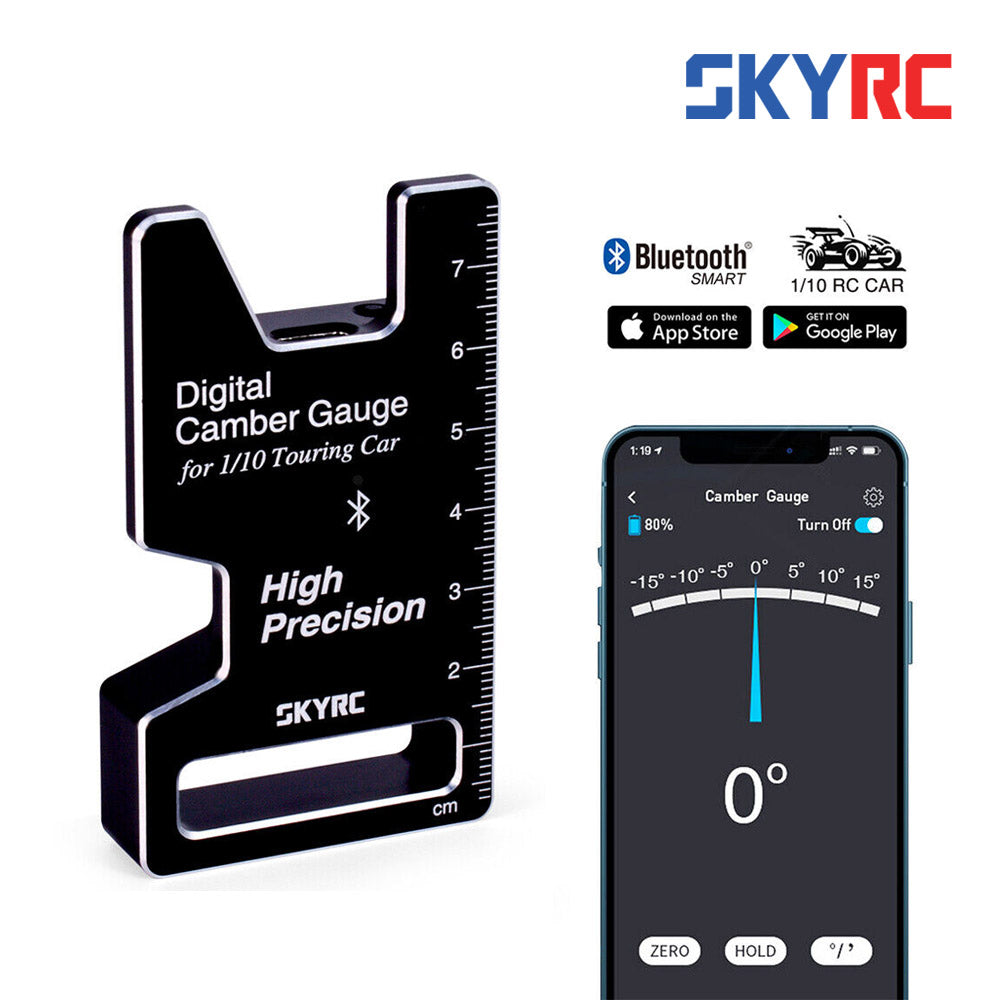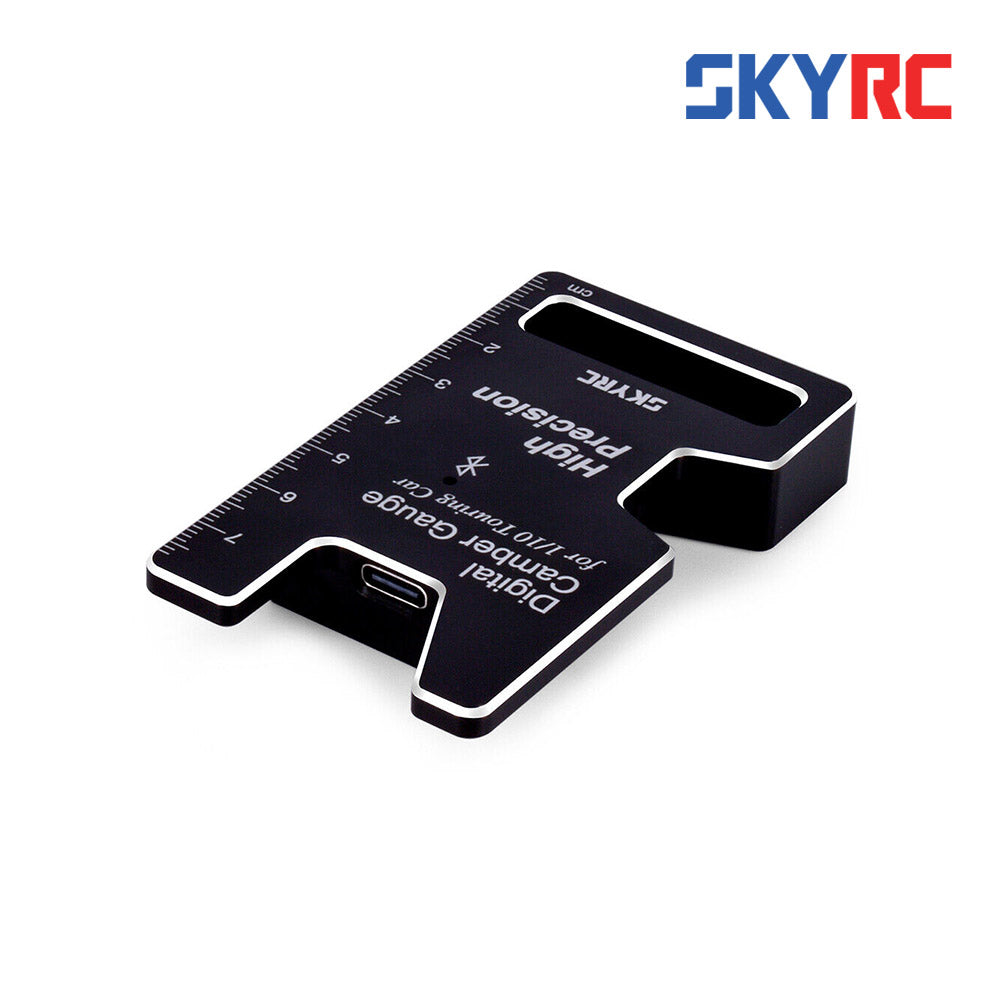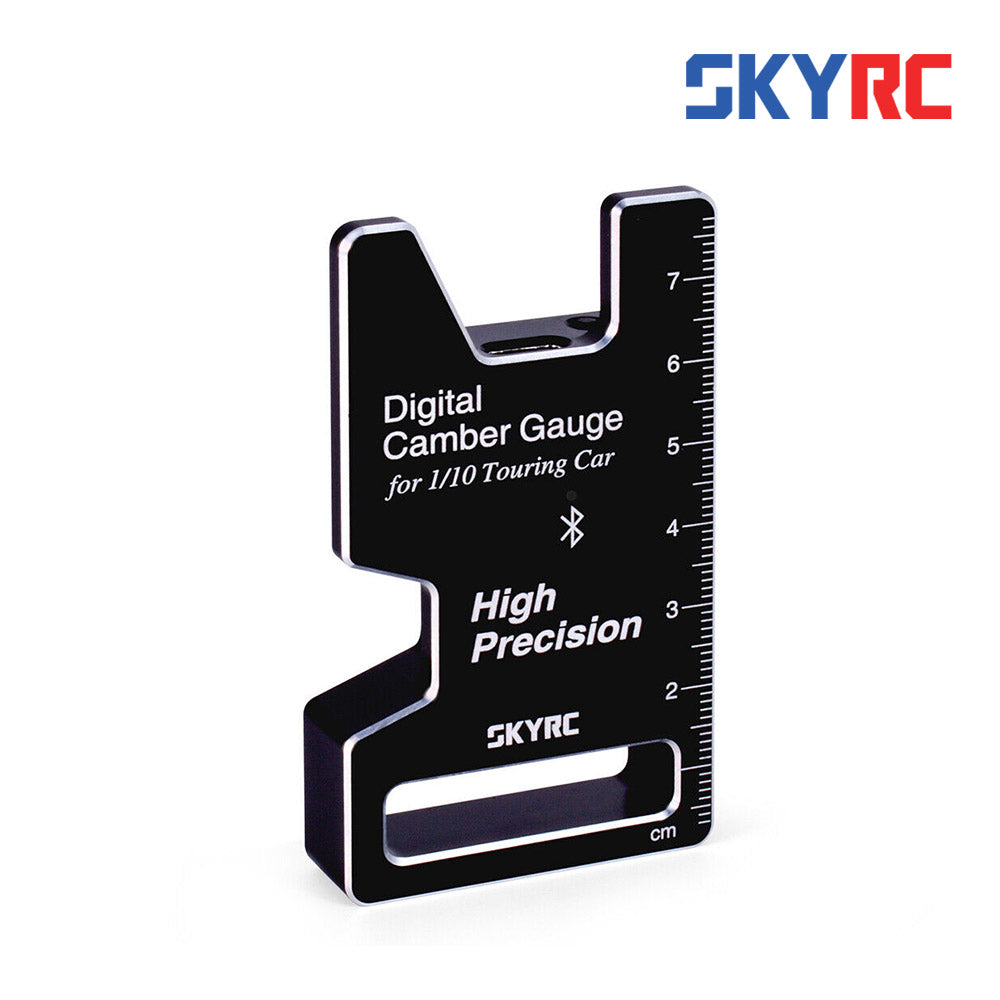 SkyRC 500042-01 CTG-015 Digital Camber Gauge
In RC racing, many adjustments contribute to the handling and performance of the vehicle. Camber and toe adjustments are vital to how your touring car performs on the straights and the turns.

SkyRC CTG-015 Digital Camber Gauge is built with Bluetooth 5.0, which enables a faster and more stable connection. Using SkyRC's "RC Gears" app definitely brings smartness to this gauge.
Now racers can measure the camber and toe anglea and read the data on their smartphone and on the fly! The app instantly displays real-time data once connected. The charge port is USB Type-C allowing easy charging with your mobile phone chargers.